ArtsSmart Lower Gallery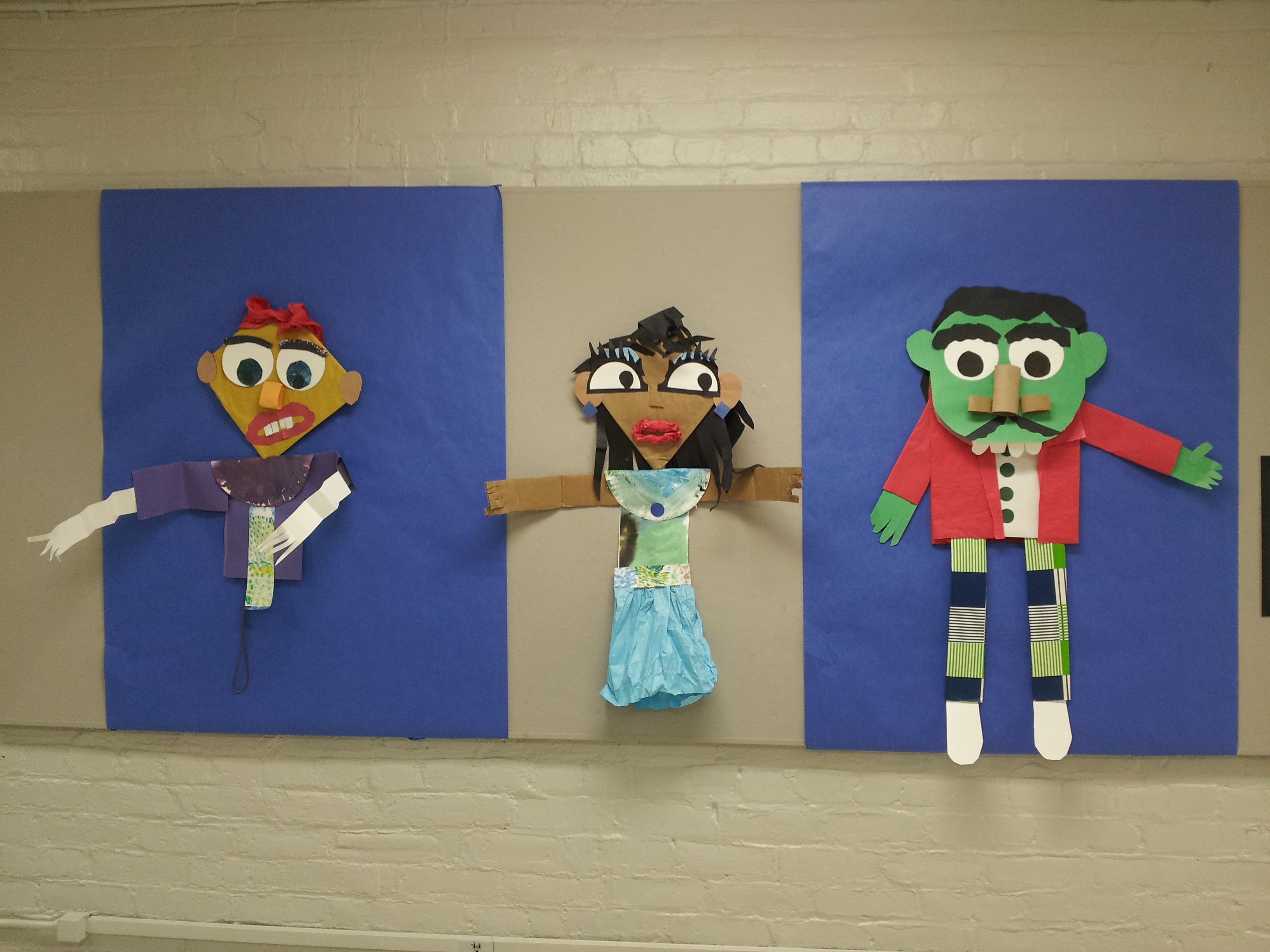 NOW SHOWING . . .
TRAHC's 25th Annual Student Juried Exhibition - Elementary Division
Kindergarten through 4th Grade
On exhibit through June 24, 2017
The Regional Arts Center's Lower Level Gallery has been designated as the Arts.Smart Teaching-Touching Gallery. Focusing on a unique instructional model for educators and students, exhibitors obtain 'gallery insider knowledge' as a foundational component of their exhibits.

The Arts.Smart Teaching-Touching Gallery - where students and teachers create and exhibit art for the express purpose of learning proper installation skills, skills for guiding visitors through an exhibit, and how to transform classroom displays into gallery quality exhibits.

For information on how you can participate, call Amy Donohoe at 903-792-8681 or email arts.smart.